Limited Edition Cristalino Añejo Tequila

Padre Azul in cooperation with Swarovski & Prison Art
cristalino
There are moments in life that simply call for the extraordinary. This crystal clear super premium tequila is the perfect choice to accompany those moments: a limited edition of 1,000 entirely handmade bottles, each filled with 100% blue agave tequila of the finest quality, and turned into a precious designer item by a unique Swarovski skull, crafted exclusively for Padre Azul. Because sometimes only the best is good enough. This true piece of art will add a touch of magic to your most special moments and make them even more memorable.

SWAROVSKI

Padre azul, the premium tequila brand, serves the finest quality: the new Padre Azul Cristalino Añejo Tequila, limited to 1,000 bottles, is a co-production with Swarovski, who have created a unique skull with an engraved number for each bottle. This special edition is a project by the tequila aficionado, PADRE AZUL co-owner and Swarovski partner Georg Weis.
Shop Now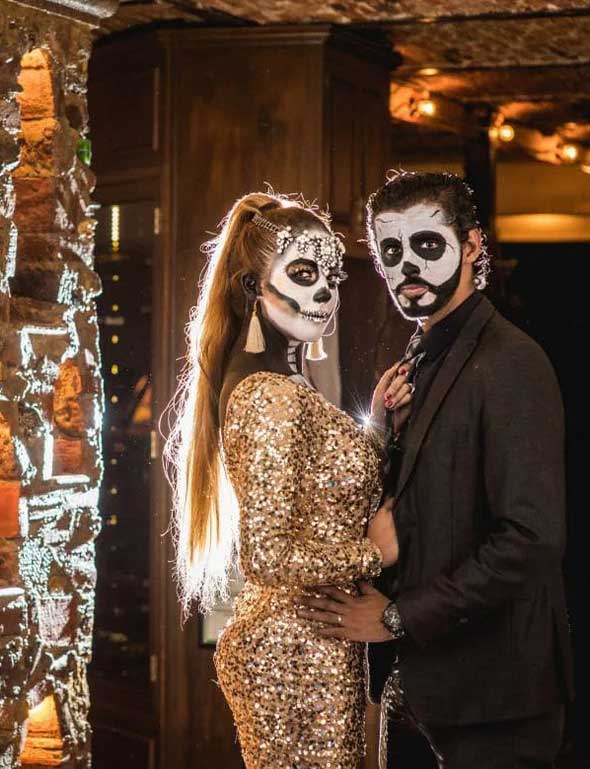 Premium tequila born out of love
It is no secret that we put a lot of love and dedication into our award-winning 100% blue agave super premium tequila, known for its vanilla and caramel flavors and its unparalleled smooth finish. But who would expect that the story behind Padre Azul is actually a real love story? In fact, this exceptionally smooth tequila wouldn't exist without a no less exceptional love story between a Mexican woman and an Austrian man.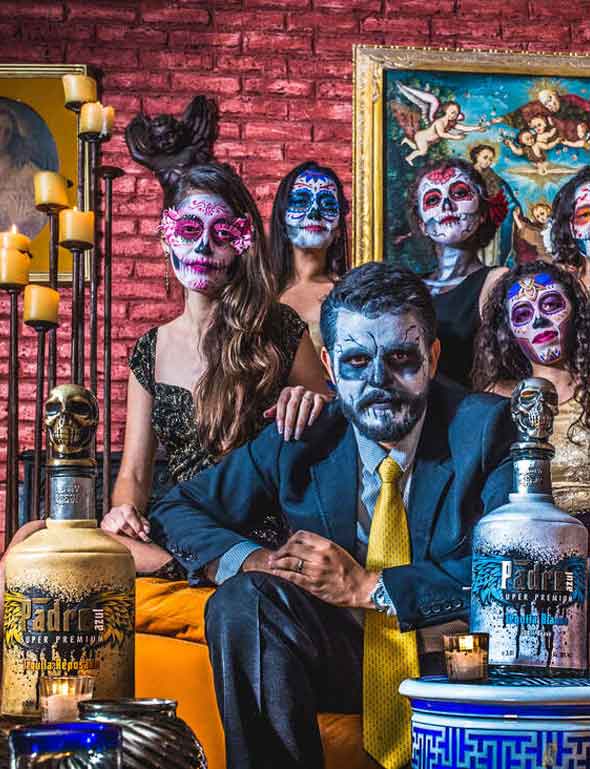 Austrian inspired, Mexican CRAFTED
It all started with a classic boy-meets-girl story: HP Eder, a young man from the Austrian Alps, falls in love with Adriana Alvarez Maxemin, a beautiful young woman from Jalisco, Mexico, who he met at the university in Heidelberg, Germany. Both soon realize that what they have is more than just a student romance, and they decide to build a life together. This marked the beginning of an exciting time for both of them: a time full of culture shocks and long-distance flights, but also full of new encounters, true friendship and great inspirations.

When Eder finally met Adriana's family in Mexico, his future father-in-law brought out a bottle of tequila as part of a longstanding initiation ritual. For Eder, tasting real Mexican tequila was like a revelation, as until then he only associated the spirit with sliced lemon and headaches.