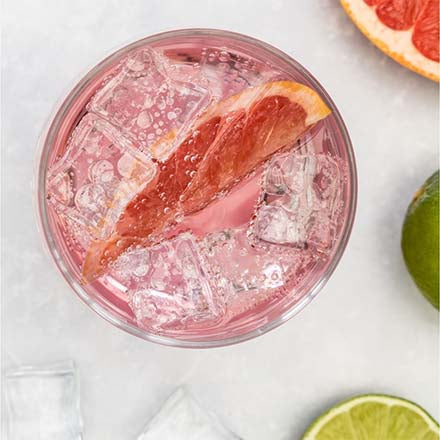 GINS
If you're searching for the perfect gift for the gin lover in your life, take a look through our exciting range of flavoured gin. Our handcrafted gins are of the highest quality, obtained directly from the producers. We work with distinguished French gin producers to bring you inspiring gin gifts that are exclusive in the UK. Our gins are delicious on their own, paired with a mixer, or included in...
Shop Now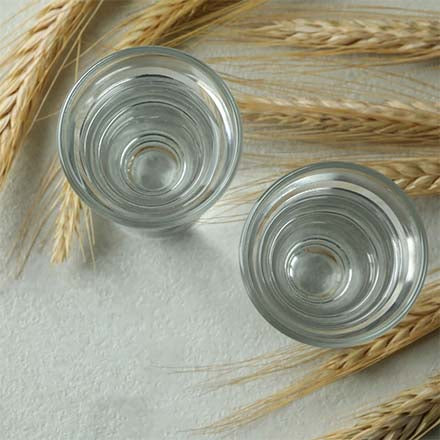 VODKAS
Ready to impress the vodka-lover in your life? At Il Gusto, we make purchasing a premium and personal vodka gift simple and straightforward. Simply browse the selection of high-quality flavoured vodkas we showcase, select a shaped glass bottle and add a personal note to the recipient. Our personalised vodka bottles are ideal for gift-giving but can also be used to creatively and uniquely decorate a drinks...
Shop Now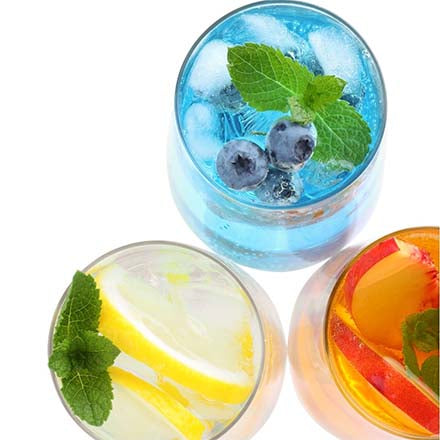 COCKTAILS
If you have a lover of fruit flavoured spirits in your life, then our collection of fruity liqueurs is the perfect place to find them a gift. We only offer handcrafted liqueurs of the very highest quality, straight from our expert suppliers, so you know you're giving a superior, luxurious gift when you choose Il Gusto. Delicious neat or used in a cocktail, our variety of fruity liqueurs make excellent...
Shop Now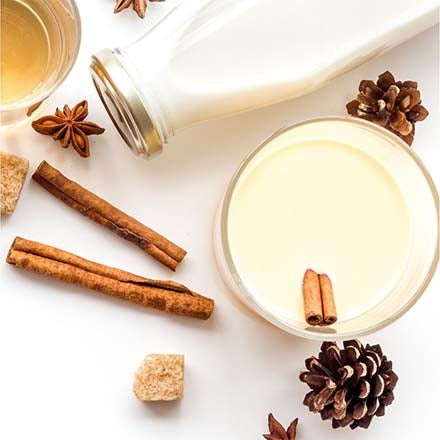 CREAMY LIQUEURS
Our delicious collection of creamy liqueurs make the perfect gift for any occasion, be it a birthday, a wedding or even a leaving present. If you're looking for a quality, personalised gift that shows you care, browse our exciting range of delicious creamy liqueurs. Supplied to us directly from the producer, these liqueurs are handcrafted and of the very highest quality. The delightful, creamy taste means these spirits are...
Shop Now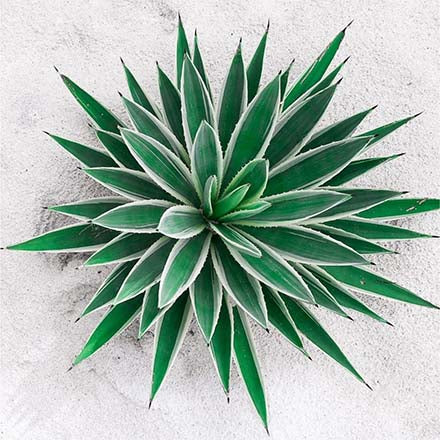 TEQUILAS
Are you looking to treat the tequila lover in your life? Then browse our range of delicious, personalised tequila gifts. Our exciting collection of flavoured tequila is the perfect place to find tasty, one-of-a-kind presents any tequila fan is sure to love. By working closely with expert producers who handcraft our delectable collection, we make sure to only offer spirits of the very highest quality. When you choose Il...
Shop Now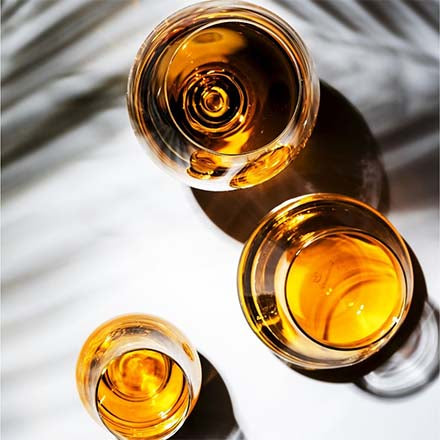 RUMS
If you know someone whose favourite tipple is rum, then this is the place for you! We stock a phenomenal collection of rum gifts from around the world, from as close to home as Cornwall to as far away as Panama and the Dominican Republic. All our rums are sourced directly from the producer and are specially selected for their quality, meaning the lucky recipient is guaranteed a premium drink. ...
Shop Now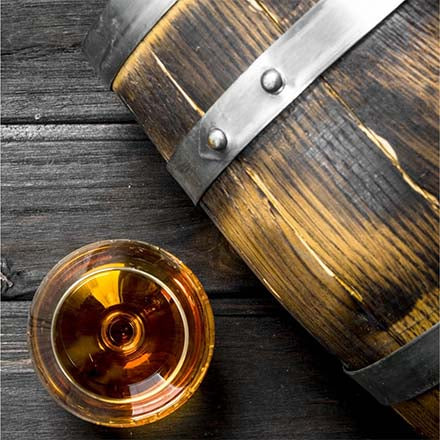 WHISKIES
Our range of personalised whisky is an ideal gift for the discerning whisky enthusiast, able to fit any event or occasion that you could dream of. All of our drinks are handcrafted and sourced directly from the top producers because we believe in the hard work that goes into making the greatest whiskies worldwide. Our collection boasts three varieties of Speyside single malt Scotch, all...
Shop Now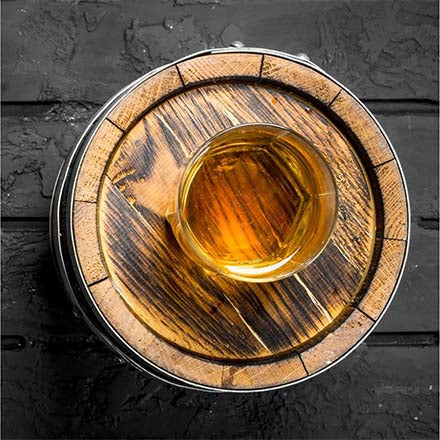 BRANDIES
We offer a range of premium brandies, all of which have been distilled perfectly to reflect the quality that our customers deserve. If you have someone in your life who is something of a brandy connoisseur, this would be the perfect gift for any occasion – be it birthdays, a new job, or even a marriage. Our brandy gifts are sourced from experts across various European...
Shop Now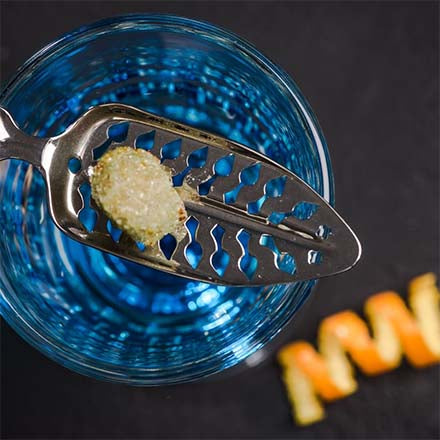 WORLD SPIRITS
Delight the adventurous tipple-lover in your life with our premium collection of spirits from around the world. Rest assured our range of alcoholic beverages is sourced from premium producers committed to delivering handcrafted, delectable drinks that won't let you down. Whether you choose our trusty sambuca or our daringly delicious absinthe, a bottle from our collection is sure to go down a treat. Thanks to their...
Shop Now